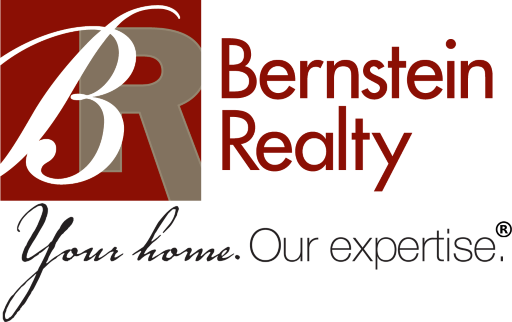 Bernstein Realty has assisted buyers, sellers, tenants and landlords with their real estate needs that span the entire Houston area and the surrounding suburbs, in all price ranges.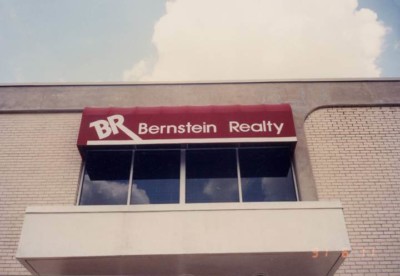 Bernstein Realty Office 1985
Founded in 1985 with a small office on the north side of the Katy Freeway at Bunker Hill, Amy Bernstein started her real estate company with two agents and a vision. Young and eager, she worked diligently to build her business and provide excellent service to her clients. At the time, these clients were mainly individuals and families relocating to Houston. Bernstein Realty's reputation for exceptional customer service soon led to phenomenal growth and the expansion of the company. With this growth, the services continued to diversify to include corporate relocation, property management and apartment locating.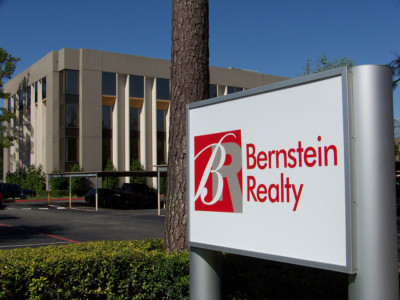 Bernstein Realty Office Now
Today, Bernstein Realty is recognized as one of Houston's leading boutique real estate firms, offering a comprehensive portfolio of real estate services that meet the needs of a variety of lifestyle choices and price ranges. Whether you love city life, prefer the suburbs or something in-between, the highly experienced and professional agents at Bernstein Realty are ready to assist you with your residential real estate, corporate relocation or property management needs. We are proud of our longstanding tradition of excellence, and we look forward to being of service to you.
The Houston Business Journal has named Bernstein Realty: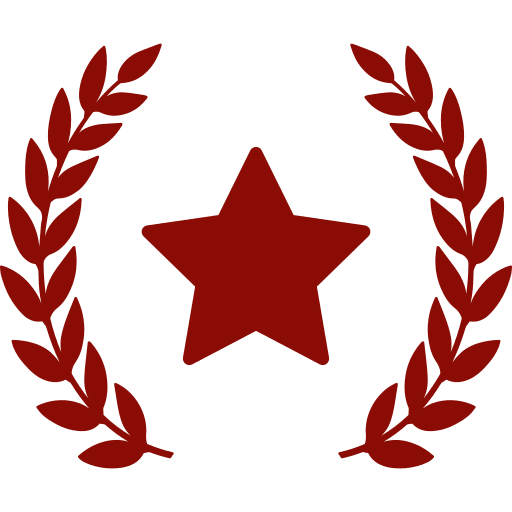 Houston's Top 25 Largest Houston-Area Residential Real Estate Brokerage Firms, based on annual gross dollar volume and number of closed transactions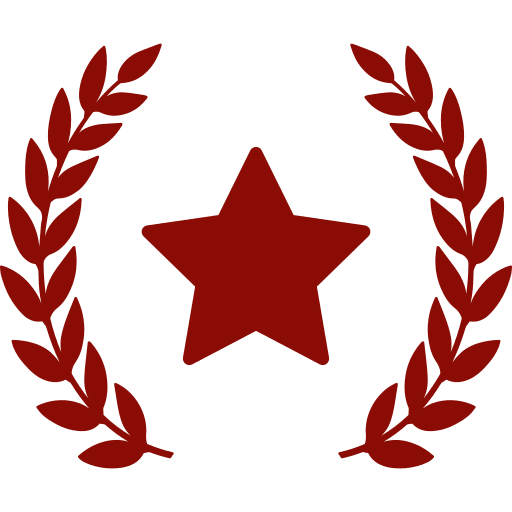 Houston's Top 50 Fastest-Growing Woman-Owned Businesses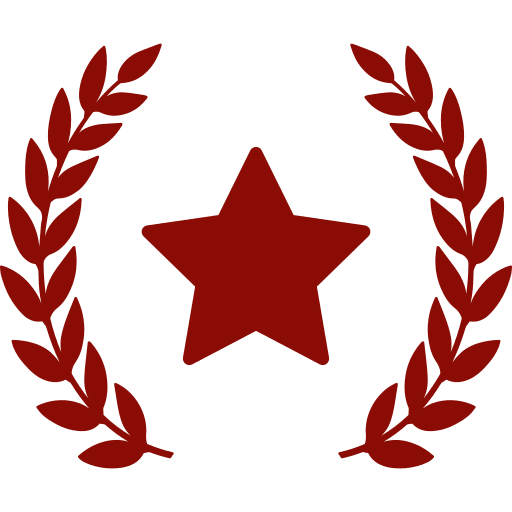 Houston's "Fast 100", an award given to Houston's 100 fastest growing companies