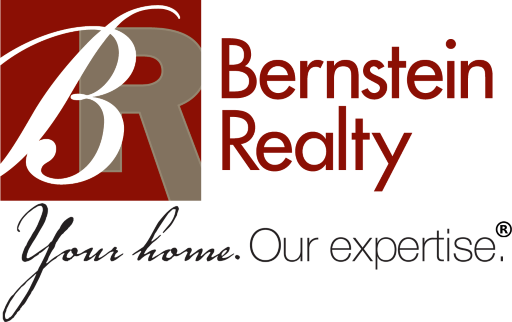 You have dreams. We have vision
The Bernstein Realty vision emanates competency, integrity, honesty and appreciation for our clients. We seek first to listen, then to understand and act based on our clients' needs.
We not only meet, but exceed expectations. We do not merely extend good service, but excel in extraordinary attention to detail. We embrace an attitude of service first, last, and always. Above all, we greatly appreciate the opportunity to work for our clients. We would consider it an honor and privilege to be of service to you.