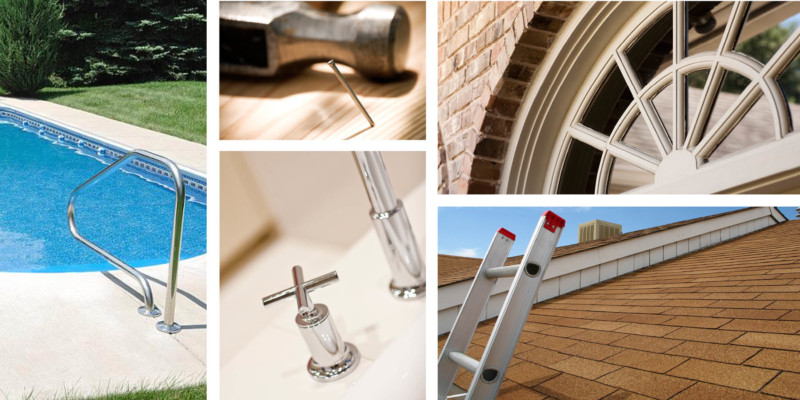 There is peace of mind in knowing your property is being managed by experienced professionals within the Bernstein Realty Property Management Department. Bernstein Realty takes great pride in its excellent reputation, built on more than 30 years of experience. The Property Management Department ensures that the landlord/tenant relationship operates smoothly. From the Inner Loop, Downtown, Midtown and the Galleria area to the surrounding suburbs, the department manages a variety of properties for owners who live in town, out of town and overseas.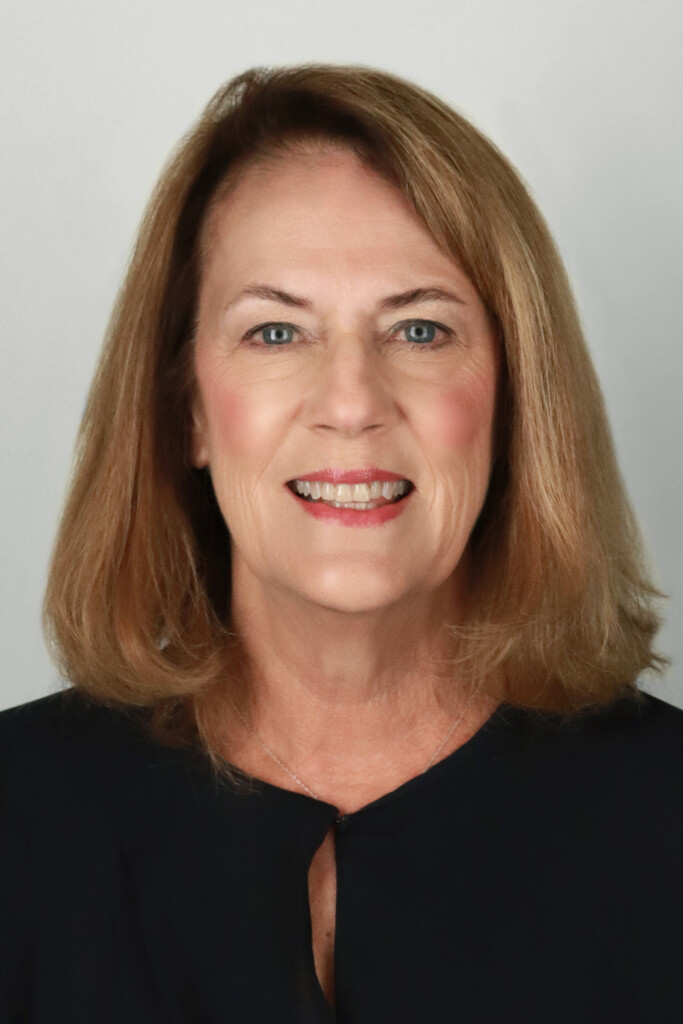 Property Manager
o: 713.932.1032 EXT:136
TF: 800.928.1032
ASSISTANT PROPERTY MANAGER
Management services include:
Tenant Procurement
Credit checks/Criminal background checks
Employment and Rental History verification
Make-ready Preparations
Rent Collection
Periodic Property Visits
Facilitate Property Maintenance and Repairs
Monthly and Year End Statements to Owner
Direct Check Deposit
Security Deposit/Refund Determination after Move-out
Eviction Proceedings, if required
Additional Services are available and may be customized to meet each individual owner's needs
We would be happy to provide you more information about our Property Management Services.